---
This piece was argumentative the whole time I was working on it. This piece took many hours of intense concentration and fabrication. I fabricated this collar out of .999 fine silver and the chain is made from .925 sterling. The focal gemstones are all Imperial Royal Jasper of varying shades and colors. This collar measures 19" inches in length More info on Imperial Royal Jasper: Imperial Jasper like all other Jaspers regarded for its supreme nurturing eminence. This legendary eminence provides a firm ground for its carrier to sustain his abilities during the time of stress. Further, Imperial Jasper is conceived to bring in the sensations of tranquillity along with the feelings of wholeness.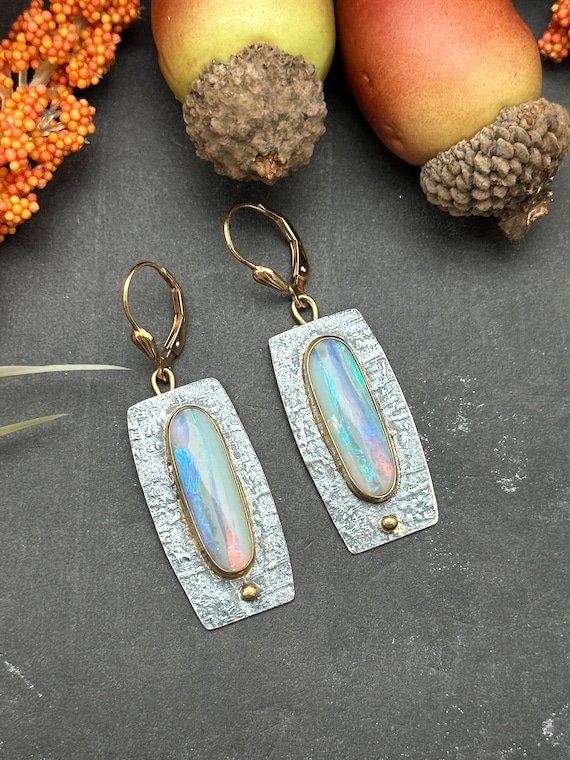 ---
These earrings have been created with fine silver and 14k gold. The main focal of these earrings are gorgeous Coober Pedy Opal Doublets. They have all the colors in them and the flash is amazing! Like dancing rainbows! These earrings measure 1.75" long by 1/2" wide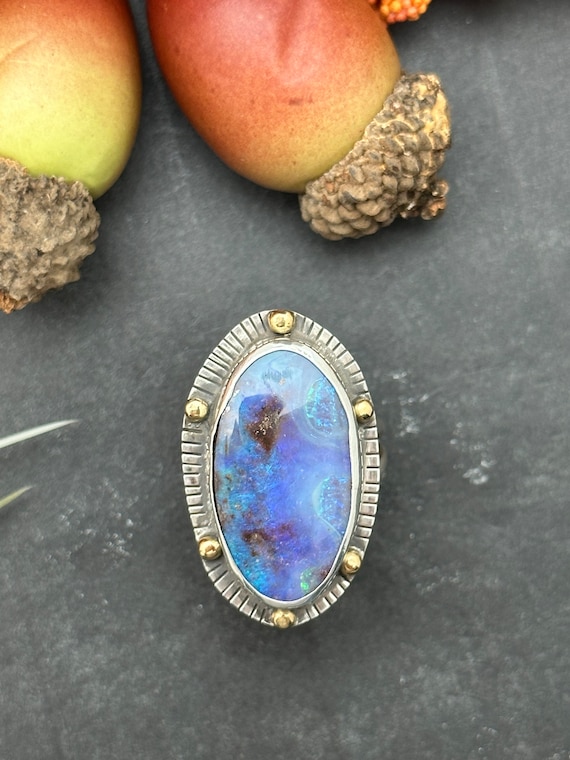 ---
These earrings are hand fabricated from my "Park Avenue Line" These earrings are a long fabulous statement piece! They are show stoppers in every way. These earrings are hand fabricated in .999 fine silver and solid 14k gold. Hand set in these earrings are natural Australian opals and 5mm Neon Apatites. These earrings are 2.75" inches from the top of the 14k gold ear wire to the bottom of the earring. They have a 3/8" post ear wire. Hand fabricated be me in the USA!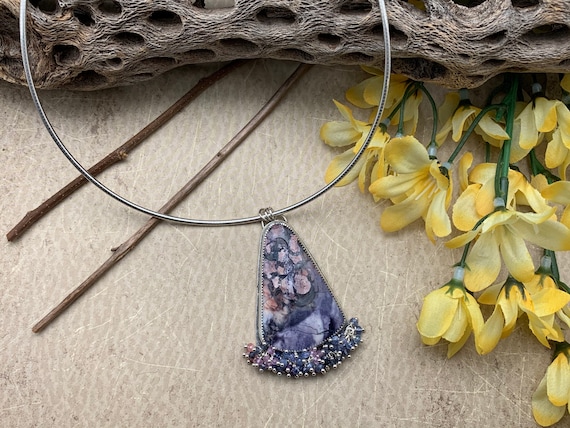 ---